Roll on roll off ocean shipping solutions for global business
Roll on your cargo..worldwide
Have a car, truck, light aircraft, construction vehicle, heavy machine, boat, or something else non-standard sized you want to ship? Let us help! WCS Cargo has over 30 years of experience in the logistics industry, and will make your move a hassle-free experience. We will tackle all the red tape for you, from customs clearance to insurance, as well as making sure your vehicle is properly prepared for its voyage. Our professional staff will keep you updated on every step of your move, and do all in their power to make your life easy.
RoRo, or roll on/roll off, is an incredibly popular method of shipping cars, boats, light aircraft, and mother items that do not fit inside a standard ISO container. Instead of the freight being loaded into a container, the freight is either driven on and off the vessel under its own power, or loaded onto a specialty pallet to be moved via a tractor to the ships' hold.
RoRo, or roll-on roll-off, provides you with a simple and cost effective means to move your freight. At our competitive prices, we will help you move your freight nearly anywhere in the world.
Many of the planet's major ocean ports accept RoRo vessels, with regularly scheduled arrivals. We offer RoRo shipping to nearly any port location in the world. 
Our RoRo projects division operates on behalf of military and security teams throughout the globe. Ship a large number of vehicles with the utmost coordination and care.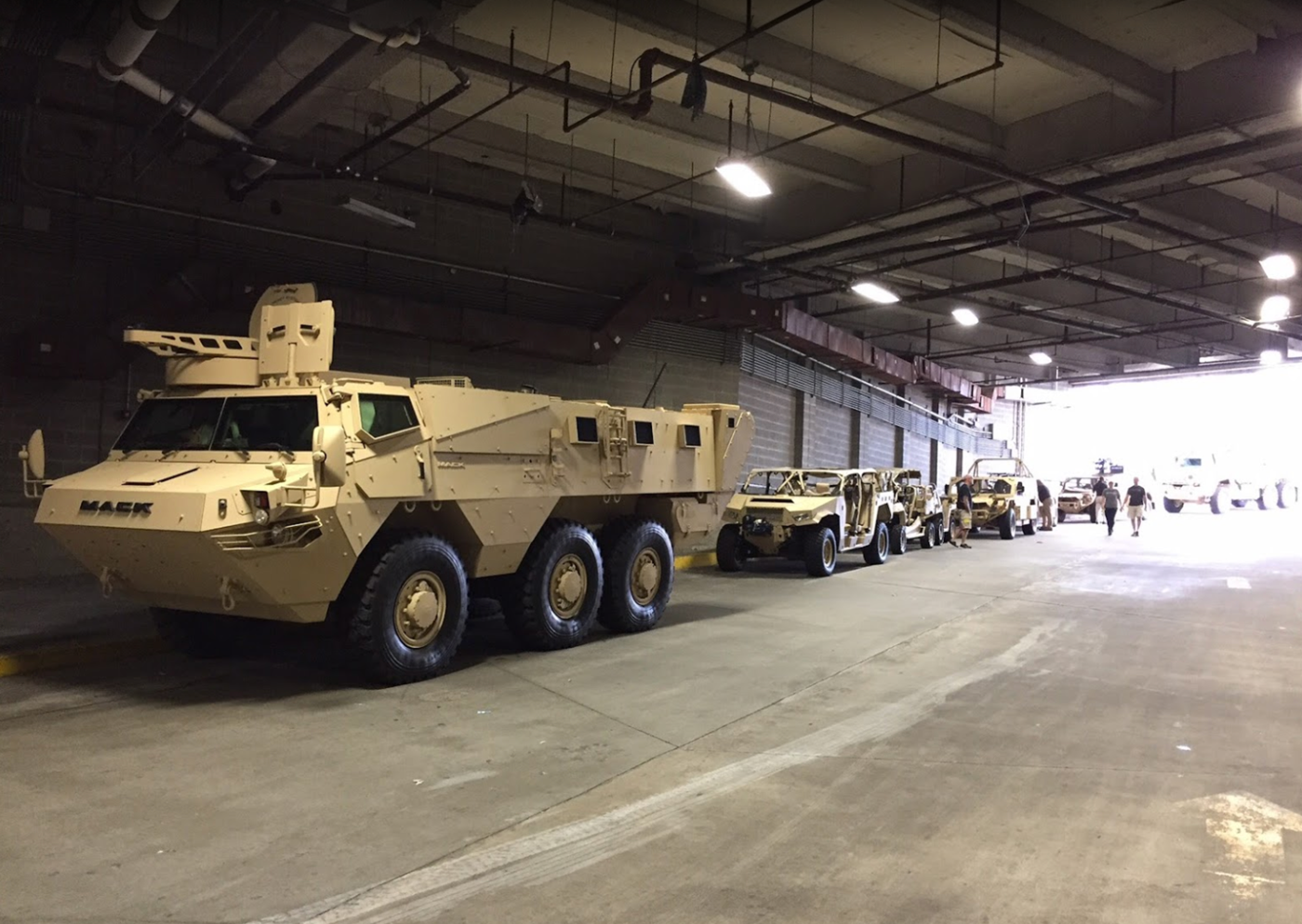 RoRo Shipping Agents on Call Now
Get a quote on international ocean shipping to all international sea ports and global destinations. From pallet loads to full containers to full charters, WCS ocean cargo team is on call to offer premium rates and services.