Air Freight made simple!
World Class Shipping specializes in providing expert international air freight forwarding services to companies large and small. We are an integral part of our clients export departments, offering custom tailored air freight logistics solutions for a wide variety of cargo. From small express shipments to large scale projects, our air cargo division is well equipped with the latest software and a large network across the globe, assuring your shipments are handled with the optimal care.
Express Air Cargo Expertise
WCS has a proven track record of expertise in handling all facets of air cargo logistics ops. WCS has flown air charters for expansive international relief efforts to Afghanistan, Thailand, the Sudan and beyond. We have chartered and loaded cargo aircraft in the most remote areas of the planet..many times with only a few days prior notice. No destination is off limits to our expert logistics pro's, who are available 24/7 to monitor and analyze every step of your air freight shipment.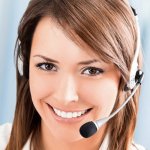 Get a quote on international air shipping to any destination on the planet. From pallet loads to full air charters. WCS does it all!
Full Air Charters
WCS offers full air charter acquisition services for large scale projects. We personally coordinate booking, manifest, documentation, import-export legalization, as well as 24/7 monitor of  load and offload. Our logistics experts are alway on site to supervise every aspect of your move, from takeoff to landing.
NFO-Next Flight Out
With NFO services, WCS expedites air cargo from every international airport in the world on a moments notice without a hitch. Utilizing our vast network of air cargo options, we are able to quote, book and legalize your freight lightning fast. We are a fully licensed IATA agent with experts on staff to take care of any air transport move you can imagine. From daily and weekly consolidations to exclusive full air charters, we do it all.
Projects-Big and small
Air freight takes on many shapes and sizes. From small pallet loads to large vehicles and industrial loads, we take the worry out of your most daunting shipments. WCS air freight is a full service personalized solution for organizations with extra urgent and important international transport needs.
INTERNATIONAL AIR SHIPPING AT YOUR FINGERTIPS
AIR FREIGHT QUOTES
WCS has the answers via our easy to use freight quote helpdesk. Fill out a form and submit your shipping questions to us. An expert agent will respond quickly with premium rates.
GLOBAL FREIGHT SOLUTIONS
AIR LOGISTICS SERVICES
From small shipments to large scale project shipments, WCS provides a top tier solution for all your international shipping needs.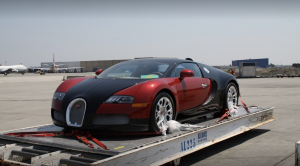 CARS & VEHICLES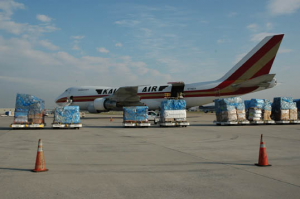 EXPRESS PALLETS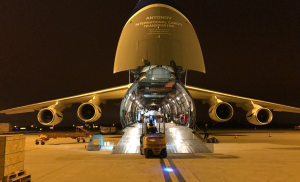 PROJECT FREIGHT