24 Hours Prior to arrival at First USA Port
ISF FILING-OCEAN FREIGHT USA (ISF 10+2)
Importer security filing (ISF 10+2) is a mandatory U.S. Customs and Dept. of Homeland Security sponsored program that all ocean freight importers to the United States must adhere to when shipping goods into the USA. ISF 10+2 data provides U.S. Customs all details of import shipments before they arrive at USA ports. This program is mandatory for all inbound ocean shipments to the United States.
We are a licensed customs broker and import logistics service provider with the expertise to file ISF on your behalf and clear shipments quickly through USA customs in one transaction. By filing your ISF 10+2 with WCS, you expedite goods quickly to their final destination. We handle all phases of the ISF filing, customs compliance and importing process.
Logistics Expertise
WCS is a world leader in global logistics for companies of all sizes. We maximize the reach of your international sales and distribution efforts, offering consultation and operations for a seamless supply chain solution!
Customs Broker USA
We clear imports through U.S. customs and deliver quick and easy with our customs brokerage programs. From high volume imports to small container loads, WCS provides transport and customs clearance to importers worldwide.
Express Air Freight
Does your company need express international air freight services? We provide expert air freight services to international companies large and small. Speak with our logistics pro's about your international air freight shipping needs today!
INTERNATIONAL SHIPPING RATES AT YOUR FINGERTIPS
FREIGHT QUOTES
WCS has the answers via our easy to use freight quote helpdesk. Fill out a form and submit your shipping questions to us. An expert agent will respond quickly with premium rates.
GLOBAL FREIGHT SOLUTIONS
LOGISTICS SERVICES
From small shipments to large scale project shipments, WCS provides a top tier solution for all your international shipping needs.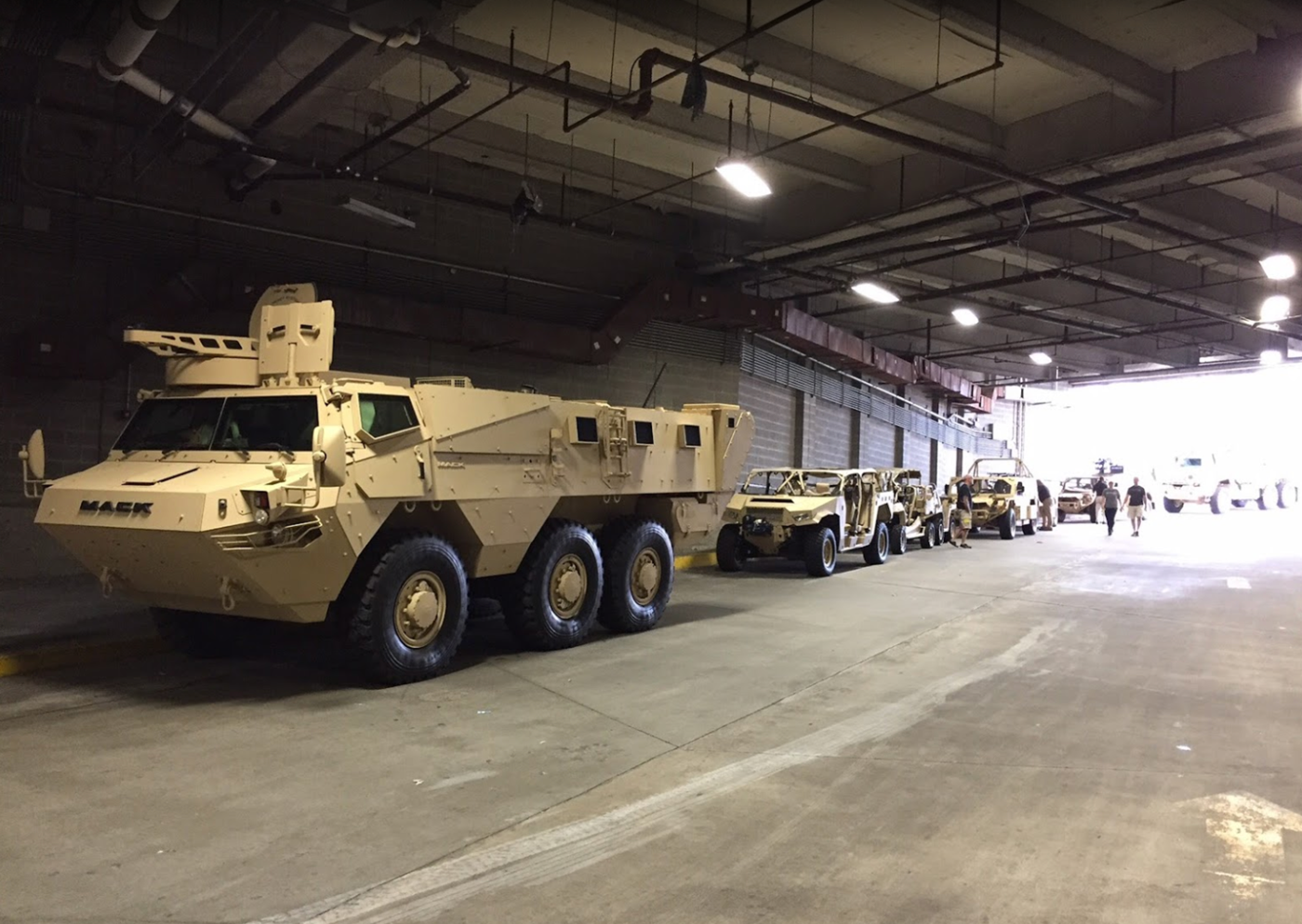 CARS & VEHICLES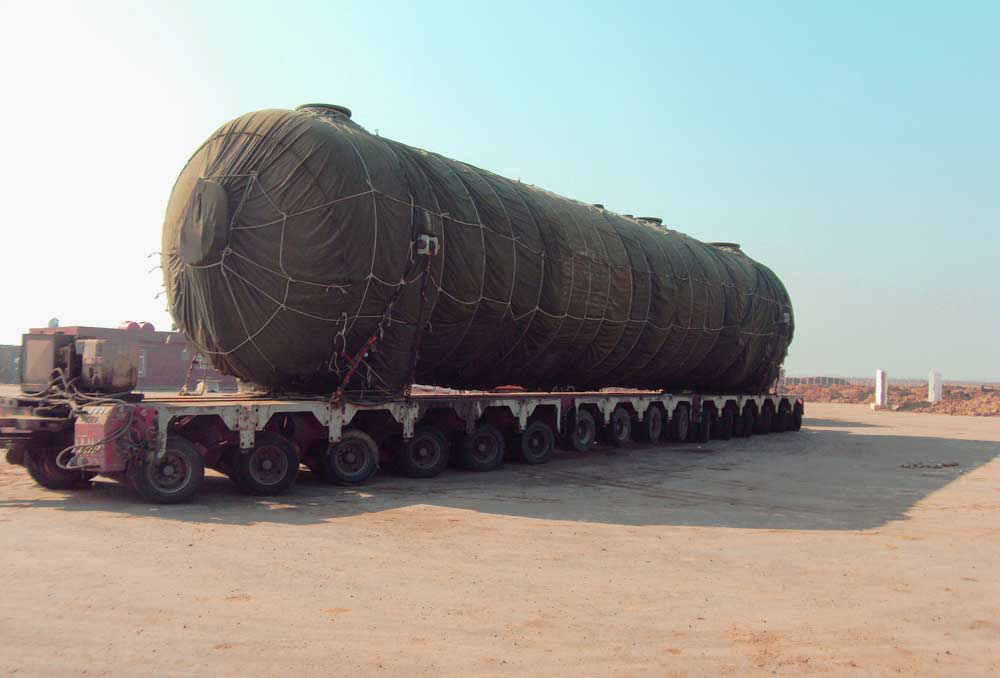 PROJECT FREIGHT
LOGISTICS FOR THE PLANET
Our stellar reputation throughout the globe is built on delivering on promises day after day, week after week, hour after hour. WCS does not waiver in its responsibility as industry leaders in global commerce solutions. Whether you are importing or exporting, our teams are on call to streamline the process. Moving your freight across international boundaries is our mission…and we deliver, everytime!