ISF FILING-OCEAN FREIGHT USA (ISF 10+2)
24 Hours Prior to arrival at First USA Port
Your ISF Filing Starts Here
Importer security filing (ISF 10+2) is a mandatory U.S. Customs and Dept. of Homeland Security sponsored program that all ocean freight importers to the United States must adhere to when shipping goods into the USA. ISF 10+2 data provides U.S. Customs all details of import shipments before they arrive at USA ports. This program is mandatory for all inbound ocean shipments to the United States.
We are a licensed customs broker and import logistics service provider with the expertise to file ISF on your behalf and clear shipments quickly through USA customs in one transaction. By filing your ISF 10+2 with WCS, you expedite goods quickly to their final destination. We handle all phases of the ISF filing, customs compliance and importing process.
ISF Filing for Full Container Loads
From 20 ft to 40 ft, to Open Tops, Reefers and more. WCS offers you a wide variety o options for international ocean freight. And we make the process easy and accessible, Get a quote on your next ocean container shipment today. We offer great savings for frequent importers and exporters.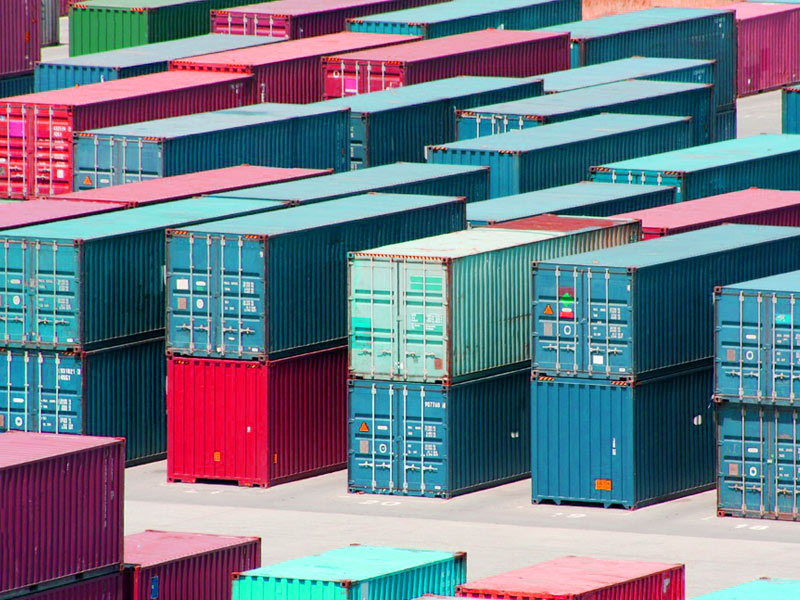 Freight Agents on Call Now
Get a quote on international ocean shipping to all international sea ports and global destinations. From pallet loads to full containers to full charters, WCS ocean cargo team is on call to offer premium rates and services.