Disaster Relief Logistics
Shipping solutions for Humanitarian Relief Organizations
Your Relief Efforts Start Here
World Class Shipping specializes in coordinating large scale disaster relief projects and humanitarian airlifts across the globe. We are on alert to help all types of non profits, government agencies and AID groups quickly reach those affected by disasters.
We coordinate international airlifts and air charters and transport of relief supplies and vehicles door to door to all affected areas of the globe.
If you are a relief or humanitarian aid agency looking for a reliable logistics option that can access any part of the world at anytime, call WCS right now. We partner with a variety of relief organizations who need quick and professional response on a moments notice. When precious lives are at stake, response is needed in minutes rather than weeks and days.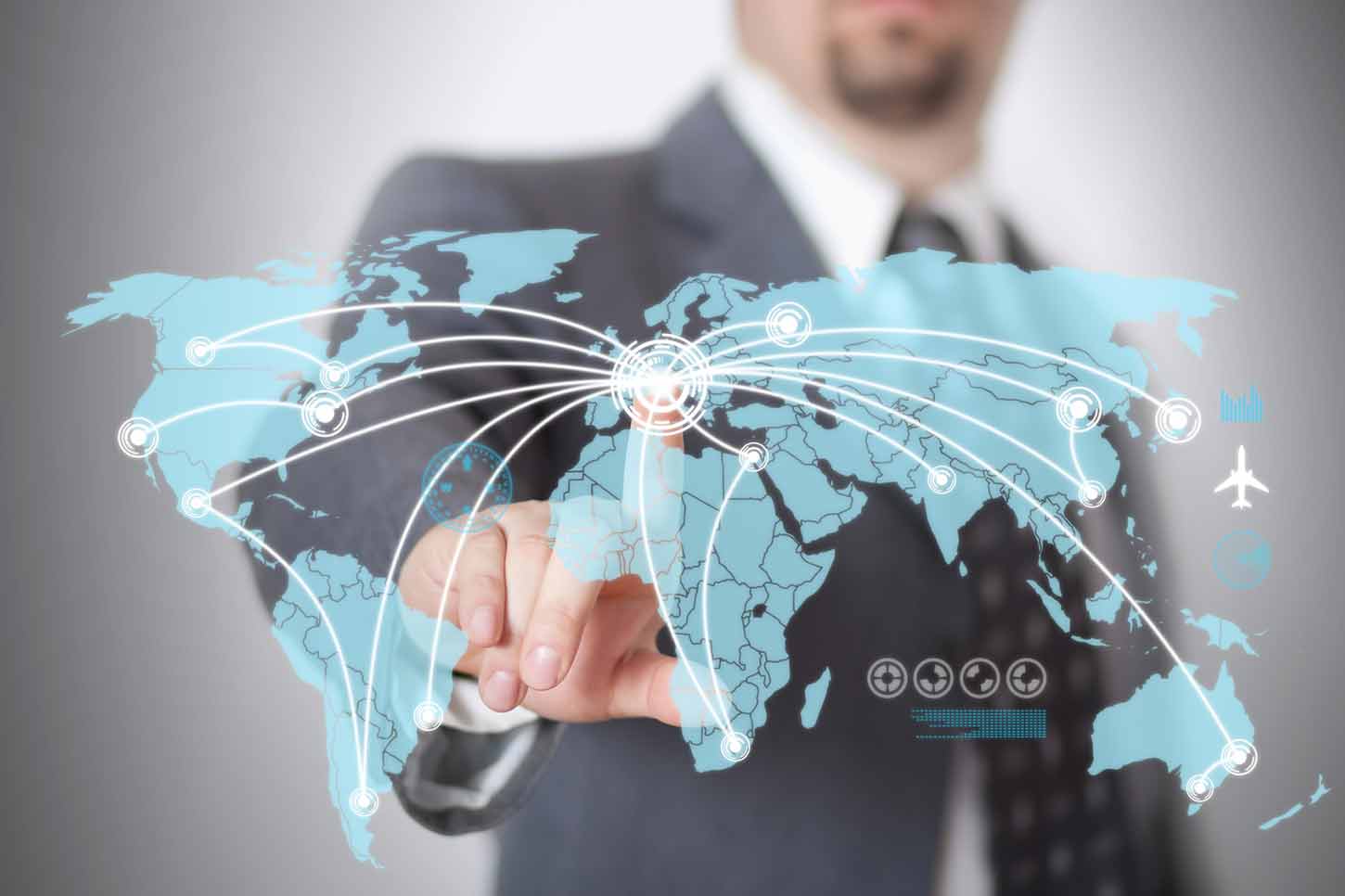 Freight Agents on Call Now
Get a quote on international ocean shipping to all international sea ports and global destinations. From pallet loads to full containers to full charters, WCS ocean cargo team is on call to offer premium rates and services.