BIG FREIGHT MADE EASY
World Class Shipping is a project freight forwarder with hands on experience in many large scale global logistics efforts. Our long and impressive portfolio of freight forwarding projects is known throughout the world as being the industry standard in logistics.
WCS takes on the most challenging cargo projects with confidence and fine attention to detail, assuring a safe and optimal move each and every time.
Our roster of projects include humanitarian airlifts to such remote regions as Sudan, Indonesia, Kosovo and Pakistan as well as moves of massive industrial equipment across continents. We specialize in ultra sensitive, high value freight which requires special packing, crating and handling and offer the utmost confidentiality in doing so.
Our team is available on site anywhere on the globe on a moments notice to take charge of any challenge thrown our way. Our management staff is available to travel on board with your freight to monitor each development, insuring its safe and optimal transit.
PROJECT MANAGEMENT
When you need a team of logistics experts to handle a large scale project from start to completion, WCS is there to take charge. From coordination, to pricing to on site supervision of loads, WCS orchestrates of every detail of your complex moves.
OCEAN CHARTER
Do you have an enormous amount of freight that needs to move all at once in a small timeframe?  WCS will charter a full ship and supervise and coordinate origin port loading and destination port offload on your behalf. We take the headache out of large scale ocean shipments.
EXPRESS AIRLIFTS
When time is of the absolute essence, WCS is a trusted provider of express air cargo charters to all international destinations. We employ a wide variety of cargo aircraft to suit the needs of our customers and their extra special freight.
PROJECT SHIPPING QUOTES
WCS has the answers via our easy to use freight quote helpdesk. Fill out a form and submit your shipping questions to us. An expert agent will respond quickly with premium rates.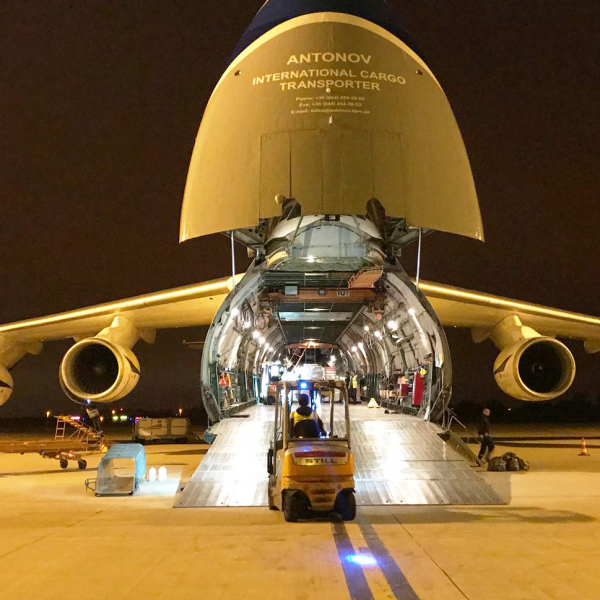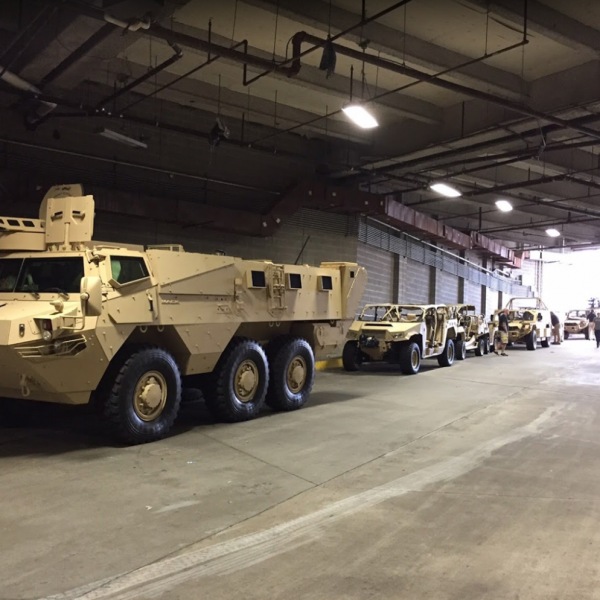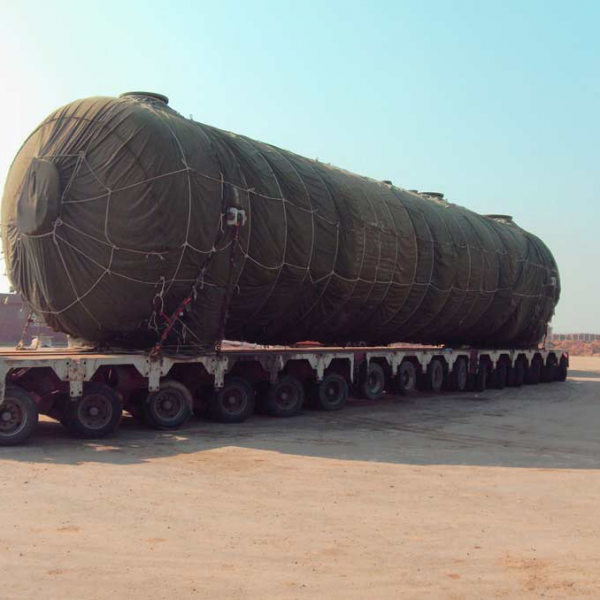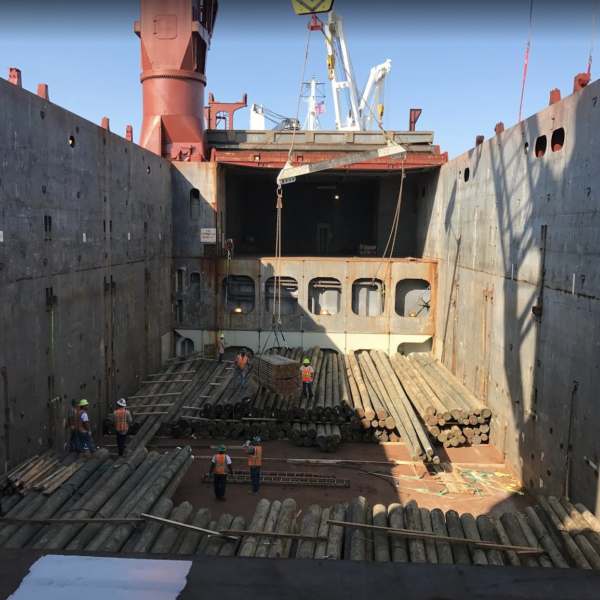 Expert Care…Expert Coordination
World Class Shipping's Projects and Logistics Division utilizes a total transportation concept that coordinates and monitors projects from the drawing board through completion. We assist our clients with every phase of heavy lift and turnkey projects from door to job-site, including: planning and consultations, heavy lift operations, sourcing, consolidations, warehousing, full and part charters, insurance, export packing, customs clearance and documentation – all solidified by a team of truly dedicated professionals.
Project freight or project cargo can be classified in the following categories:
Oversize, Heavy Lift, High Value, Highly Classified Moves, Airlifts, Large Air Charters, Remote Locations, Danger Zones, War Zones, Disaster Areas, Relief Efforts, Priceless Artifacts, Livestock, Live Animals, Special Packing and Handling.