INTERNATIONAL SHIPPING SERVICES
Logistics Services for the Planet!
World Class Shipping is a freight forwarder famous worldwide for its portfolio of high profile clients and projects . Our extensive network of cargo agents across the globe expertly handle air and ocean cargo in one seamless transaction.
We are the in house logistics department for thousands of businesses across the globe, streamlining their shipping process and cutting costs along the way. WCS is a vital asset for any business looking to expand their reach to an international audience. Explore our service offerings which can be custom tailored to suit your specific needs.
Air Freight
WCS has a portfolio of excellence in all facets of air cargo shipping. From full air charters to remote locales to routine weekly consolidation shipments, our staff is the finest in the industry. We fly your precious cargo to any corner of the globe on a moments notice. Trust WCS with your next air cargo move.
Ocean Shipping
From containers full of multiple cars to RoRo service, our ocean freight options worldwide present the most economical way to ship internationally. We offer a wide variety of carriers and rate options for most international ports of call. Our quotes and rates are all inclusive.
Project Freight
WCS thrive on taking on the most challenging cargo moves and projects. From humanitarian relief airlifts to oversize and out of gauge cargos, we make big things happen…across many international boundaries. Our network of cargo pro's is unsurpassed in the field.
FAST-ALL INCLUSIVE SHIPPING RATES
SHIPPING QUOTES
WCS has the answers via our easy to use freight quote helpdesk. Fill out a form and submit your shipping questions to us. An expert agent will respond quickly with premium rates.
GLOBAL FREIGHT SOLUTIONS
LOGISTICS SERVICES
From small shipments to large scale project shipments, WCS provides a top tier solution for all your international shipping needs.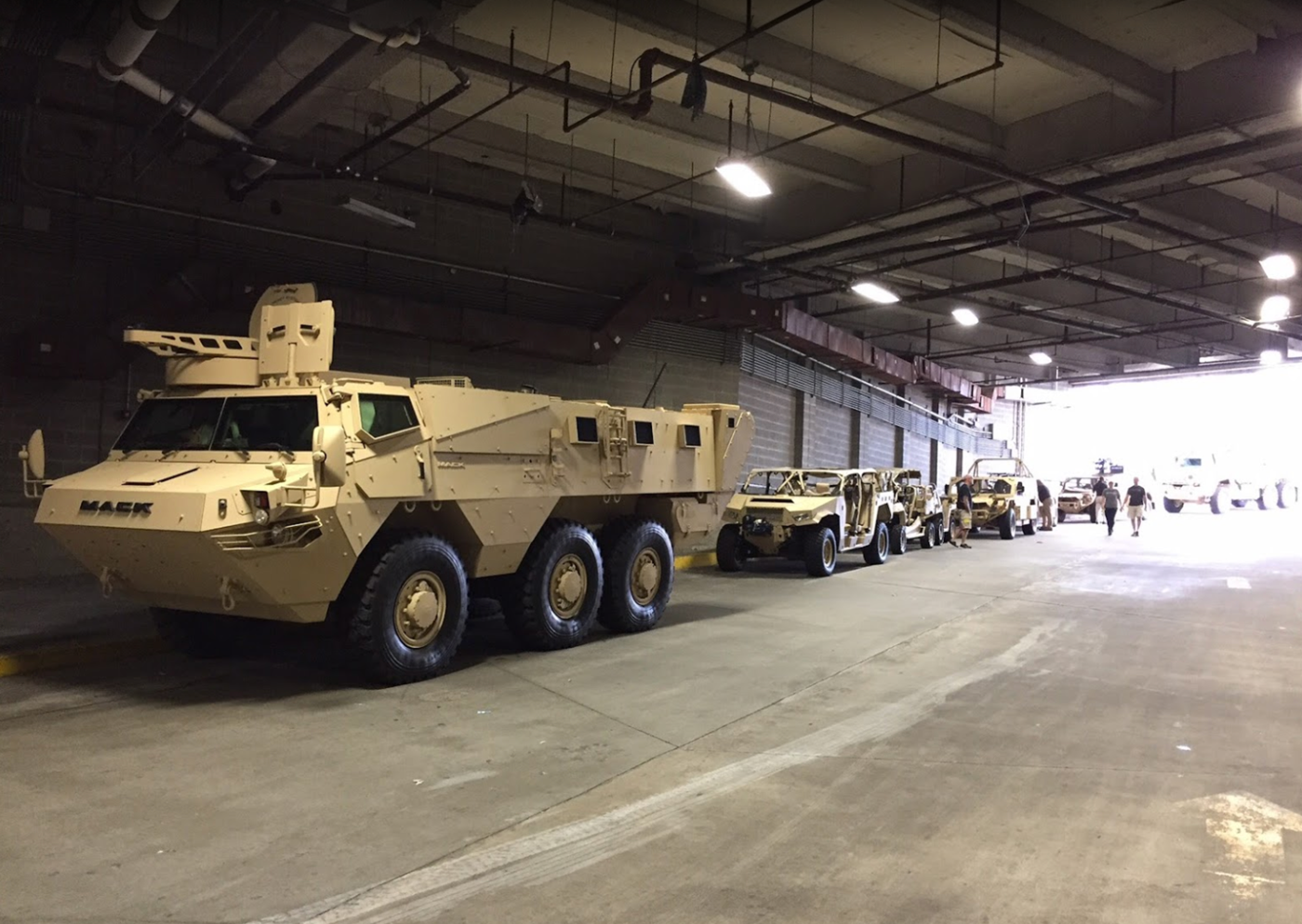 CARS & VEHICLES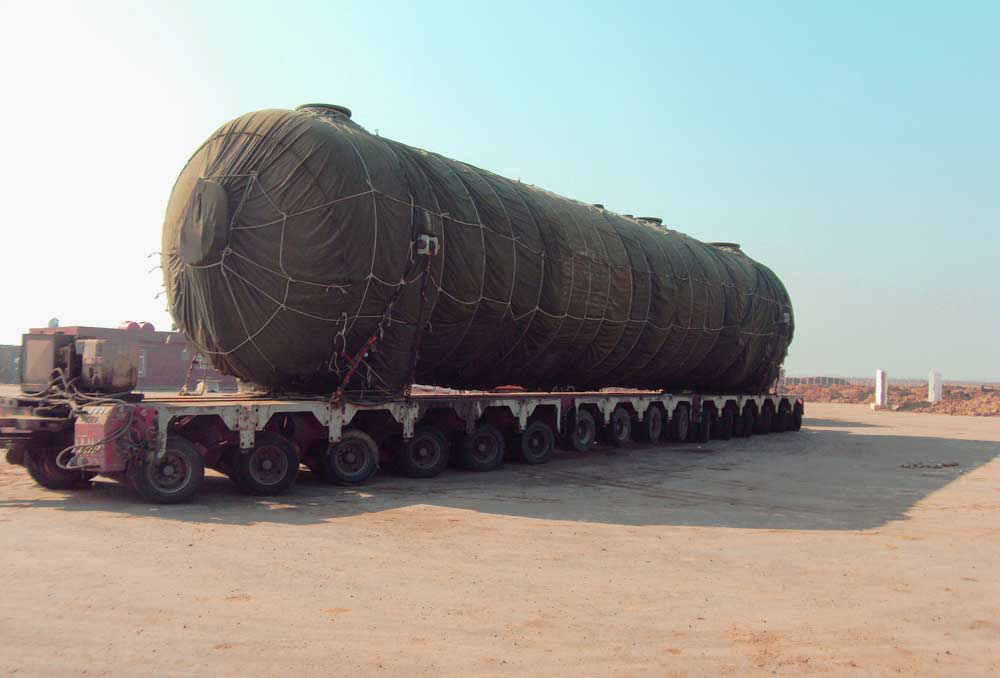 PROJECT FREIGHT